Welcome to our Early Learning Centres.  We are part of NT Christian Schools, whose vision is to be Christian communities, learning together to live as God intended, offering hope for the world. We are committed to providing engaging, authentic and fun learning experiences for your child, based on a Christian worldview.
Early childhood is filled with enjoyment, wonder and learning. It's a special time for children to be themselves and make meaning out of their world through connections, interactions and experiences. Our Early Learning Centres are complete with fun and discovery where children can play, learn and laugh! The curriculum is constantly emerging through child led and adult led play and activities.
Our approach to early childhood learning is the national educational philosophy of Play Based Learning as stated in the Early Years Learning Framework.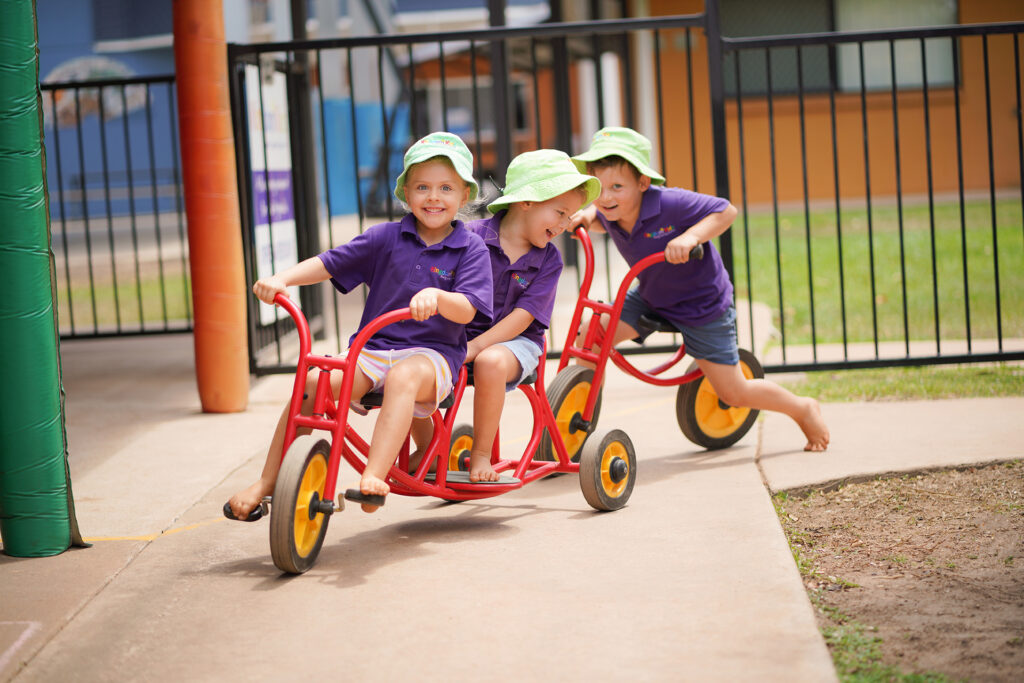 We underpin our pedagogy with the Walker Learning Approach (WLA). The WLA draws from the fields of developmental psychology and neuroscience whilst acknowledging and respecting that culture, community and family have a significant impact on a child's life and learning.
Our learning spaces are designed for challenging play, with managed and controlled risk taking that builds resilience and independence. Children engage 'hands on', learning how to explore and care for the world around them. Sustainable practices and an active appreciation of the natural environment are embedded in our program.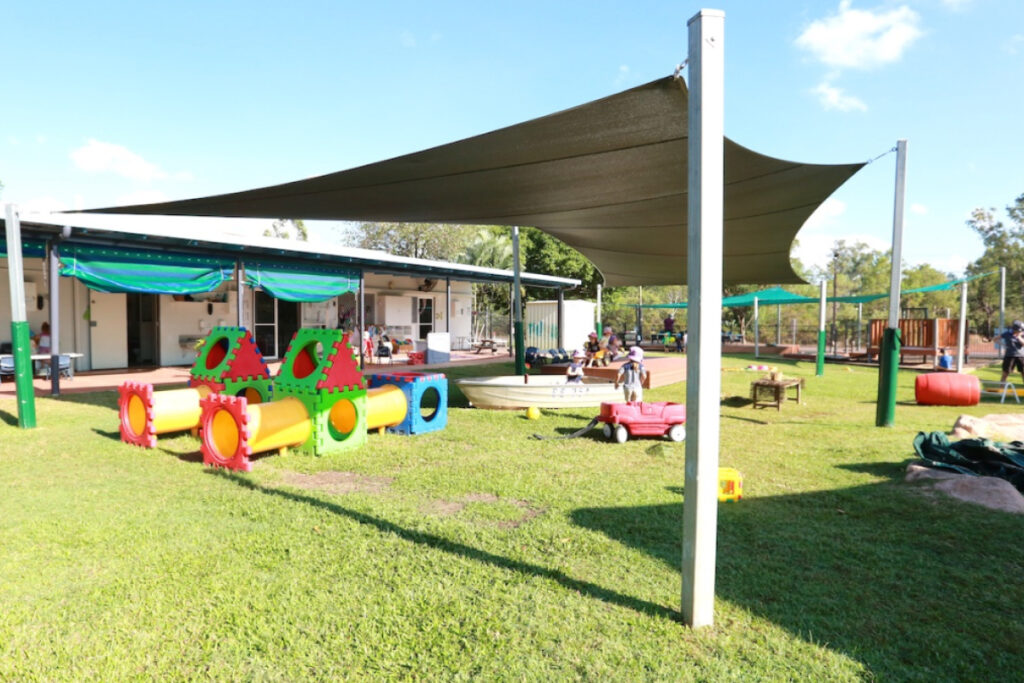 Transition - 12 smooth transition into school
Moving into a new environment is a time of change and adaption. Located on three NT Christian Schools' campuses, our early learning centres facilitate a smooth transition into school where children's learning and wellbeing can continue to be nurtured and developed. Families who have children that at early learning and school age appreciate the convenience of single site drop offs and collection and the sense of friendship experienced by their early learners as they head off to school with their siblings.
Preschool within long day care
Combining both a preschool and long day care format, our early learning centres are able to care for children and families who have varying childcare needs. Our Early Learning program is based on the Early Years Learning Framework, designed with each child's foundational learning progress in mind. The children begin to know who they are and what they can achieve by being, belonging and becoming the person God created them to be.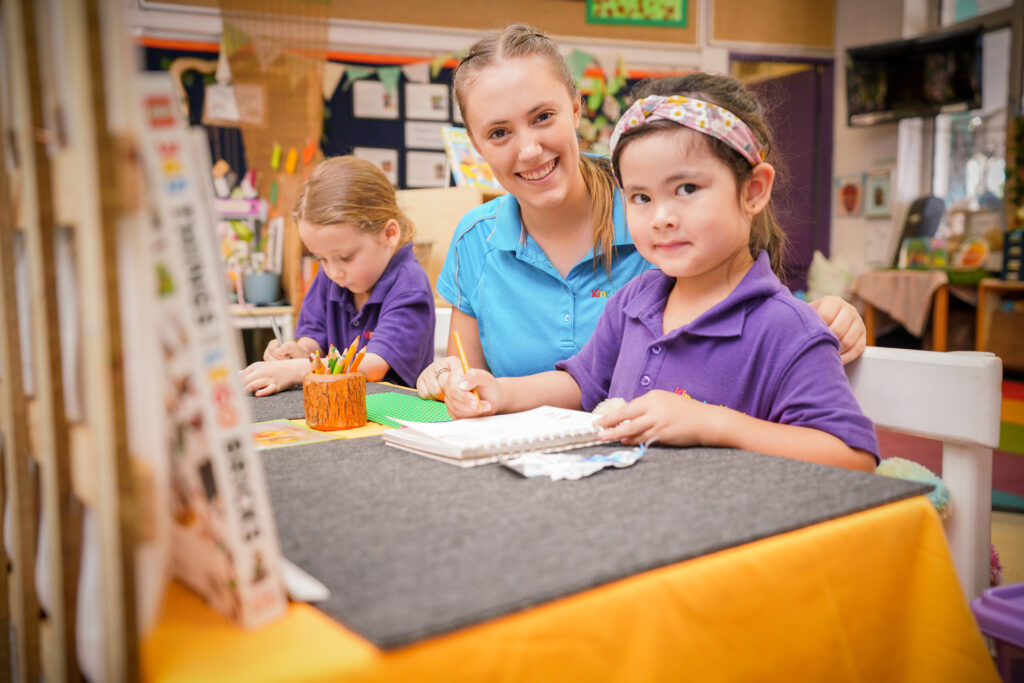 We value strong and meaningful relationships with our families, striving to create a supportive and inclusive community. We recognise and value that families have a deep understanding of their child's strengths, interests and challenges. We seek and appreciate family involvement in our programming, communicating openly about their child's learning.
With a commitment to excellence and innovation in early childhood education we provide an inclusive, open ended play based learning environment. Through play young children learn much about social standards, respect, imagination and problem solving – while having fun in a supportive, caring and nurturing environment.