Partnering with you to see your child grow, learn and discover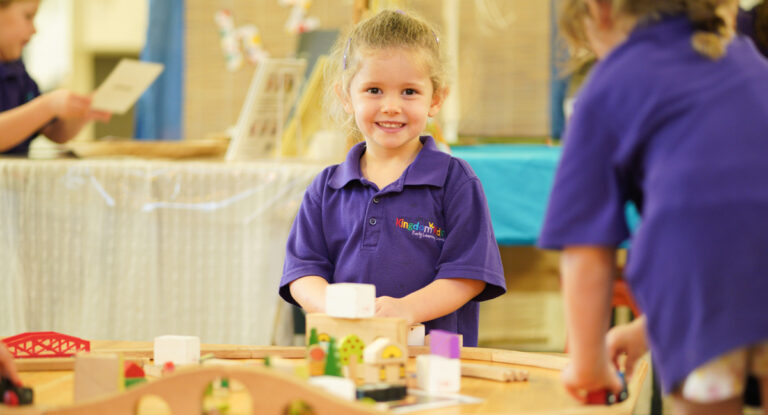 Each child uniquely valued
Our Early Learning Centres offers quality care and educational programmes within a Christ – centred environment. We believe that every child is made in God's image and design, is inherently valuable, with unique interests, abilities and insights.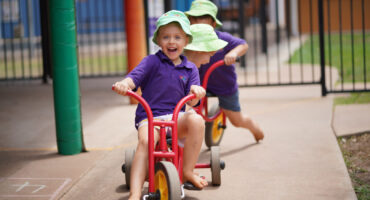 Partnering with families
We value strong and meaningful relationships with our families, striving to create a supportive and inclusive community. Families have an extremely important ongoing influence on their child's development. We recognise and value that families have a deep understanding of their child's strengths, interests and challenges. We welcome and appreciate family involvement in the learning programming and communicating openly with families about their child's learning.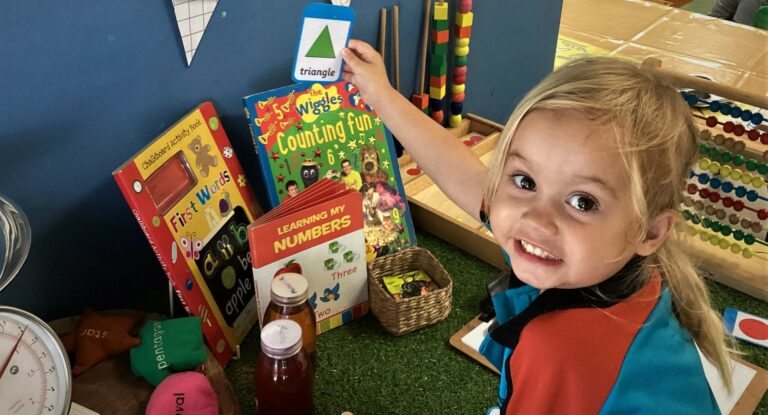 Learning
Our interactive and play-based learning environment is designed to foster curious learners who explore God's world with awe and wonder.
Early Learning
NT Christian Schools has three Early Learning Centres that share an overarching vision: to be Christian communities, learning together to live as God intended, offering hope for the world.
We aim to create a safe place where children love to come, that slowly and sensitively introduces them to some of the routines and realities of starting school.
We desire for our students to become brave decision makers who develop confidence to engage with these learning opportunities and challenges in our Early Learning Centres. It is our deep hope that together we establish a solid foundation for their learning journey.
Learning together through quality Christian Education, providing an excellent early learning curriculum.
Congratulations to Marrara students for their outstanding achievements. Emma – Year 12 Student Emma was recently announced as the winner of the Art Educators of
Read More »
We have had several new staff start at Marrara and we look forward to working with them. Aaron Maidment – Assistant Principal Hello! I am
Read More »
WOW! That first week of school flew by. In Transition we were busy learning each other's names, making rules for our classroom and learning our
Read More »